Complete.
Balanced.
Simple.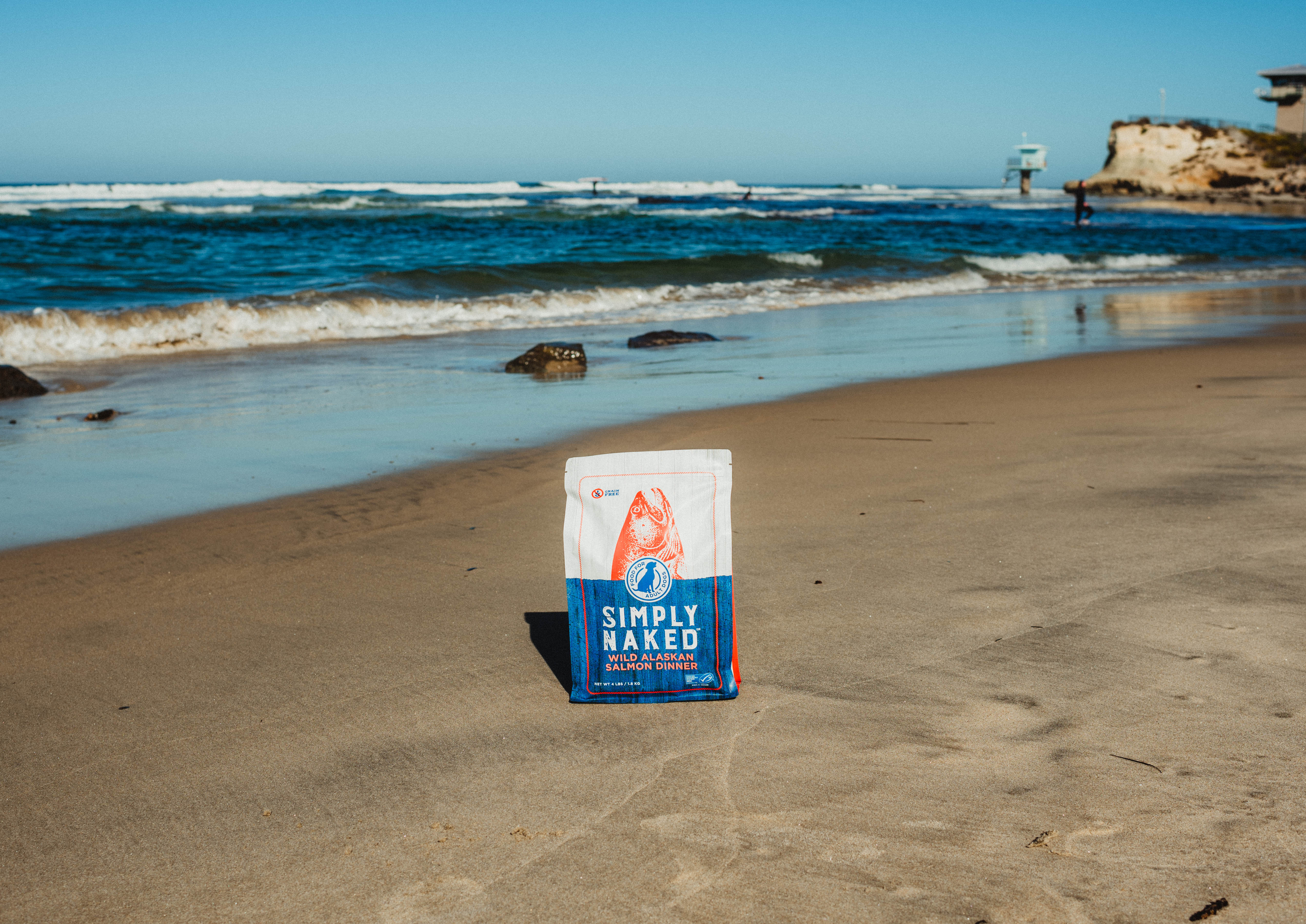 Dive Into Fish-First Nutrition
The Power of Vitamin Sea
If we are what we eat, then our pets certainly are too. The difference is that they don't get to choose what they eat so that responsibility falls on us. Their overall health and well-being are entirely dependent on our choices as pet parents, but no worries… we're here to help!
Our fish-based diets for both cats and dogs are inherently nutritious and their main ingredients are fresh from the sea, full of flavor, and packed with health benefits. Fish are one of the finest naturally occurring protein sources on earth because they are packed with lean protein, vitamins, and micronutrients that are vital to a well-balanced, healthy diet.
Each of our recipes is free from:
artificial colors, flavors, and preservatives.
wheat, corn, and soy.
chicken, beef, or other animal by-products.
Our fish-first dinners are enhanced with fish oil, naturally occurring probiotics, and a full spectrum of vitamins and minerals to provide your pet with a complete, well-balanced meal bowl after bowl.
SOFT KITTY, WARM KITTY
Skin & Coat Benefits
Fish provides a lean source of protein and contain high levels of Omega-3 fatty acids, which contain both EPA (Eicosapentaenoic Acid) and DHA (Docosahexaenoic Acid). DHA and EPA are essential to your pet's nerve cells, brain, heart, and joints, while also supporting healthy skin and a shiny coat.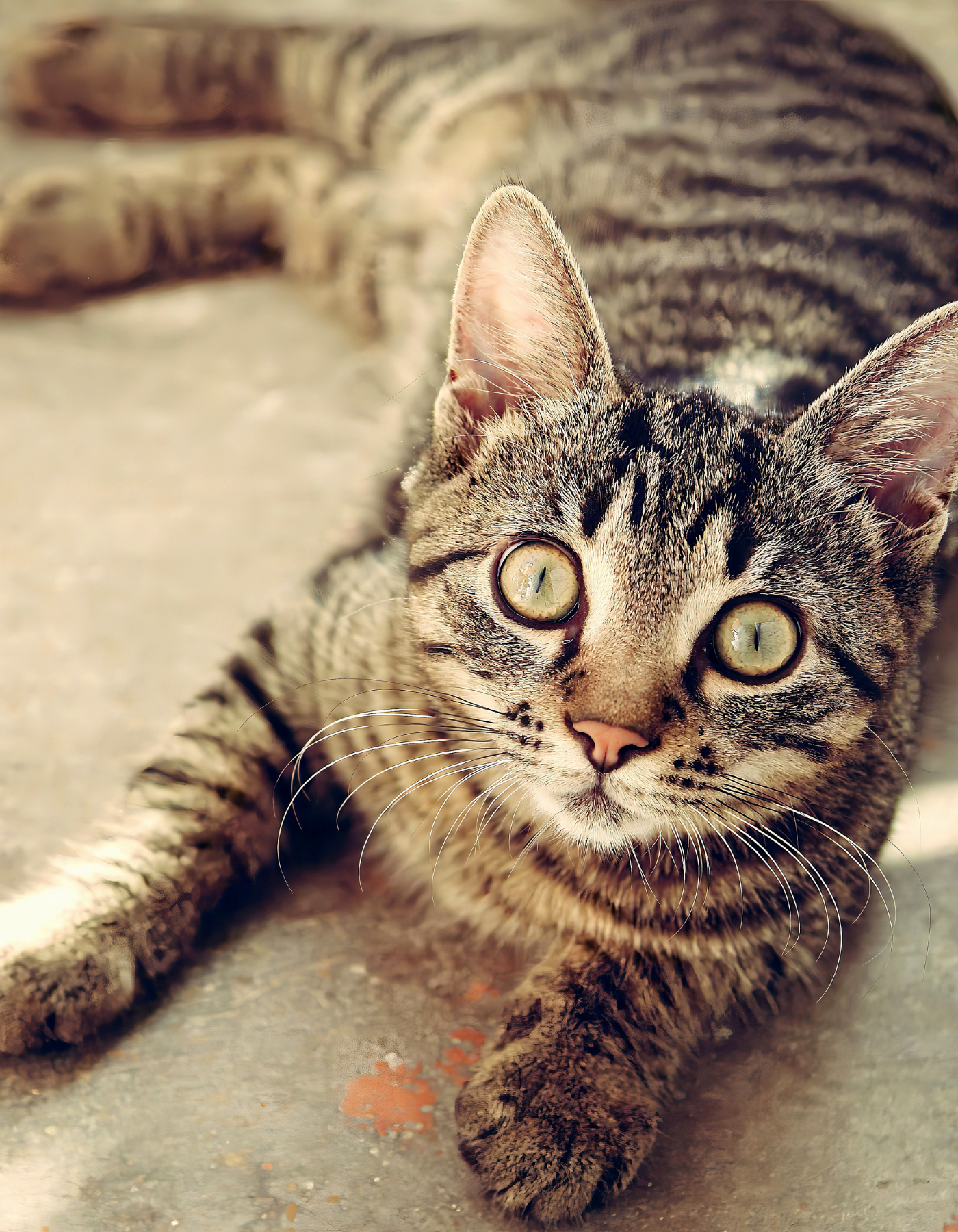 FOR ENDLESS WALKS & ADVENTURES
Hip & Joint Benefits
The healthy fats found in our fish first recipes are great for your pet's eyesight and heart health. Older dogs and cats with stiff or painful joints, will also benefit from their anti-inflammatory properties. Wild Cod, Haddock, Alaskan Salmon and Acadian Redfish are also natural sources of glucosamine, chondroitin and collagen.
HEALTHY FROM THE INSIDE OUT
Gut Health Benefits
Similar to humans, the majority of a your pet's immunity is found in their digestive tract, so keeping it properly balanced with canine and feline friendly bacteria is a great way to regulate their digestion and improve their overall health. Live microorganisms are believed to help treat or prevent a variety of gastrointestinal illnesses and diseases.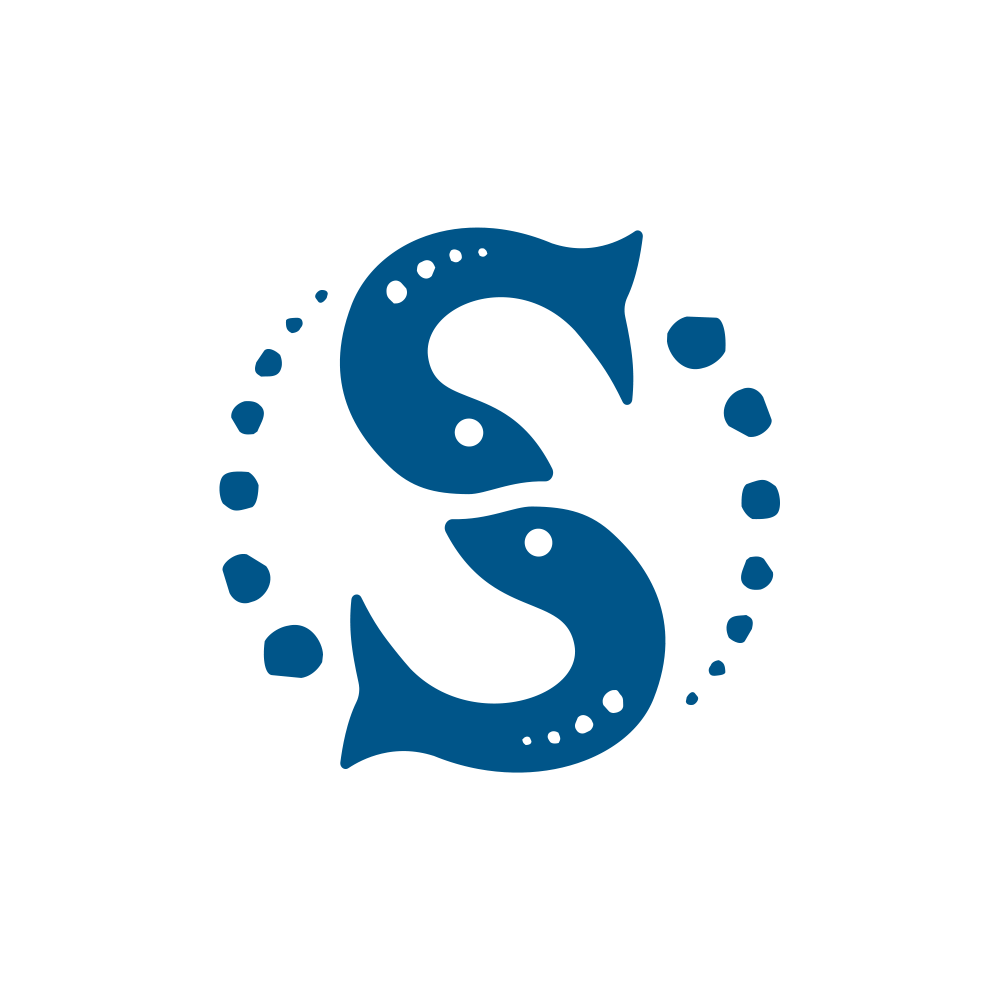 Sustainably Sourced, Optimal Nutrition for Our Best Friends
When you choose Simply Naked you're making a difference for both your pet and our planet. In addition to being one of the most carbon-efficient foods on the planet, wild-caught fish require no land, no freshwater, and have a much lower impact on wildlife.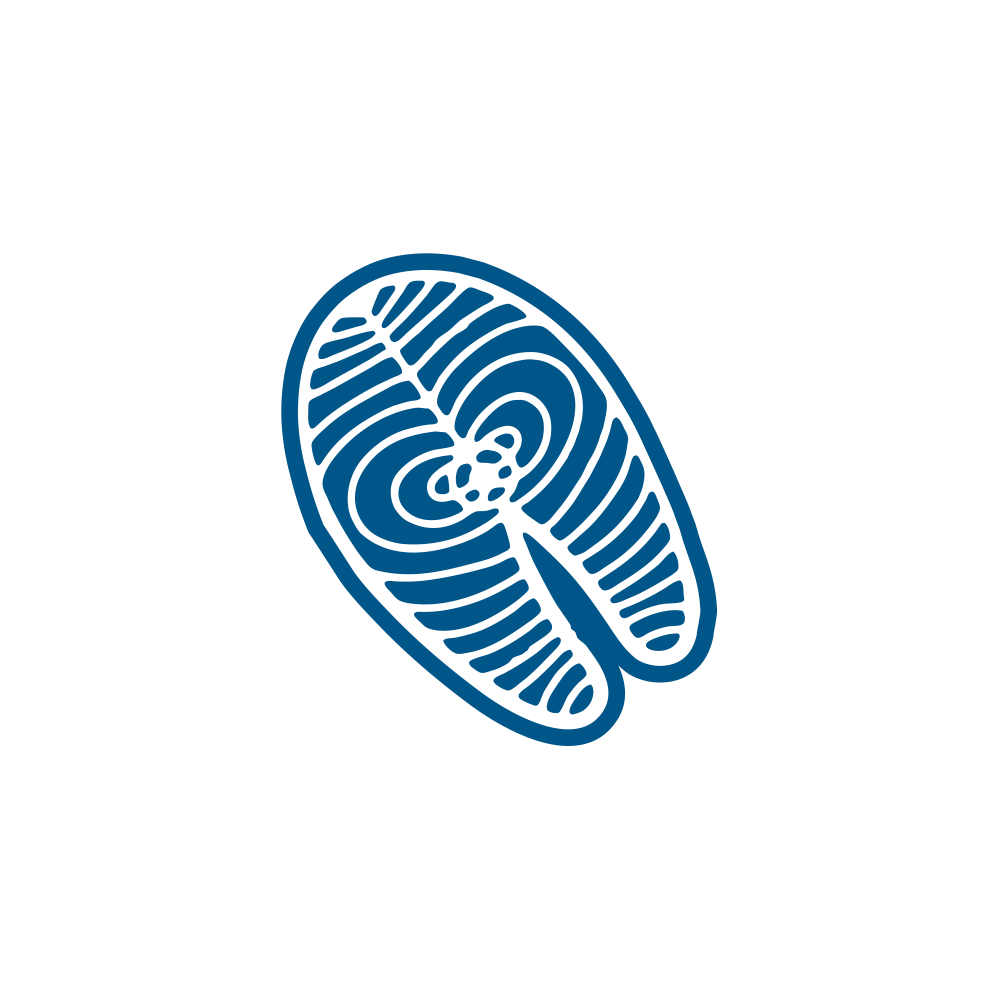 Beyond Complete & Balanced Nutrition at Every Meal
Complete with fish oil, naturally occurring probiotics, and a full spectrum of vitamins and minerals to prove your pet with a complete and balanced meal in each and every bowl of Simply Naked.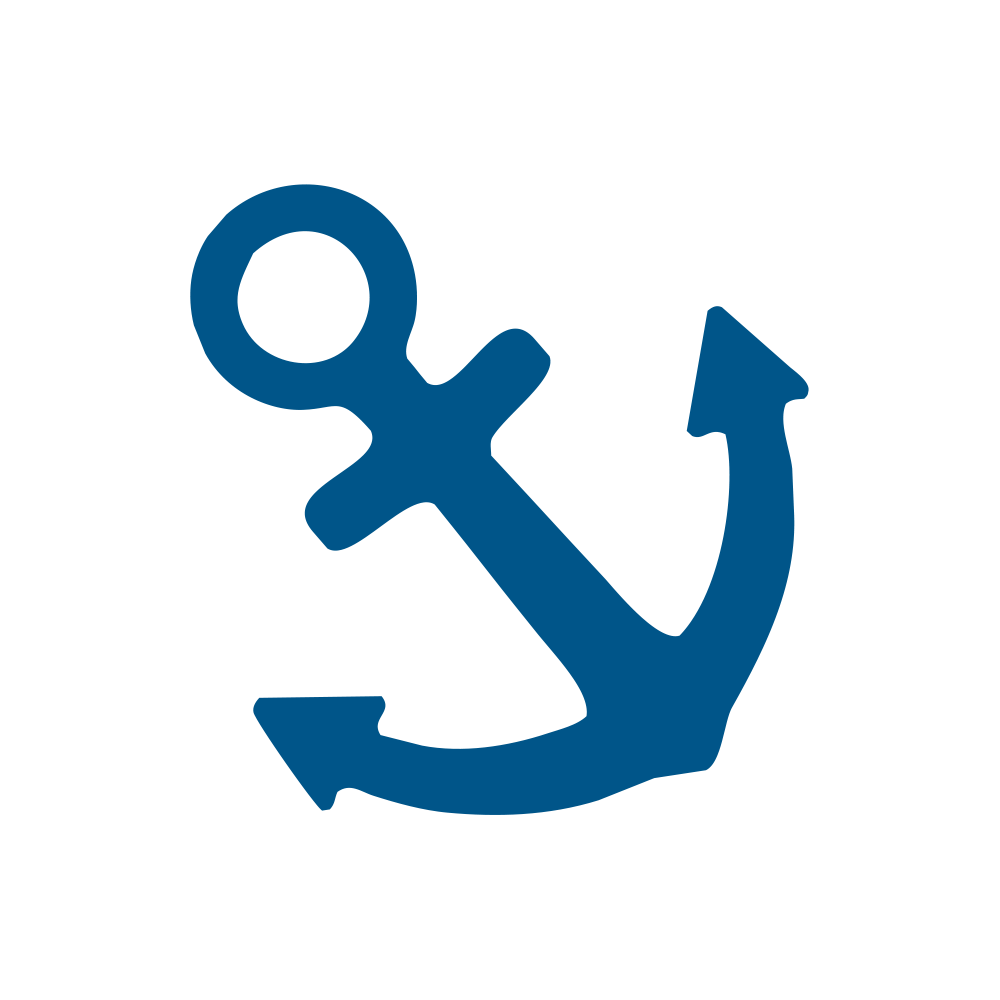 Made With Pride in the USA From the World's Finest Fish
Since 1957, we have been sourcing, processing, and delivering the highest-quality of wild-caught seafood throughout the US. Nobody does it like we do, because nobody else can.