History & Traditions
From Boat to Bowl... it is more than just a tagline. It embodies the commitments we have honored for over half a century – partnering directly with our trusted, dedicated fishermen to deliver superior quality, sustainable seafood.
We are not a pet food company that happens to offer seafood. We're a seafood company specializing in natural fish-based pet food.
We partner directly with our trusted, dedicated, veteran fishermen all around the globe to source the absolute highest caliber seafood for Simply Naked Pet Food. These firmly anchored, time-honored relationships give us complete control of quality throughout the entire process.
Powered by Seafood
Our Mission
To provide pure, holistic, and superior nutrition for pets straight from the sea with recipes that are naked, nutritious, and fish-first.
Always Fresh
Our Vision
We deliver pure, healthy, and purposeful fish-based nutritional solutions that make life better for companion pets, people, and the planet.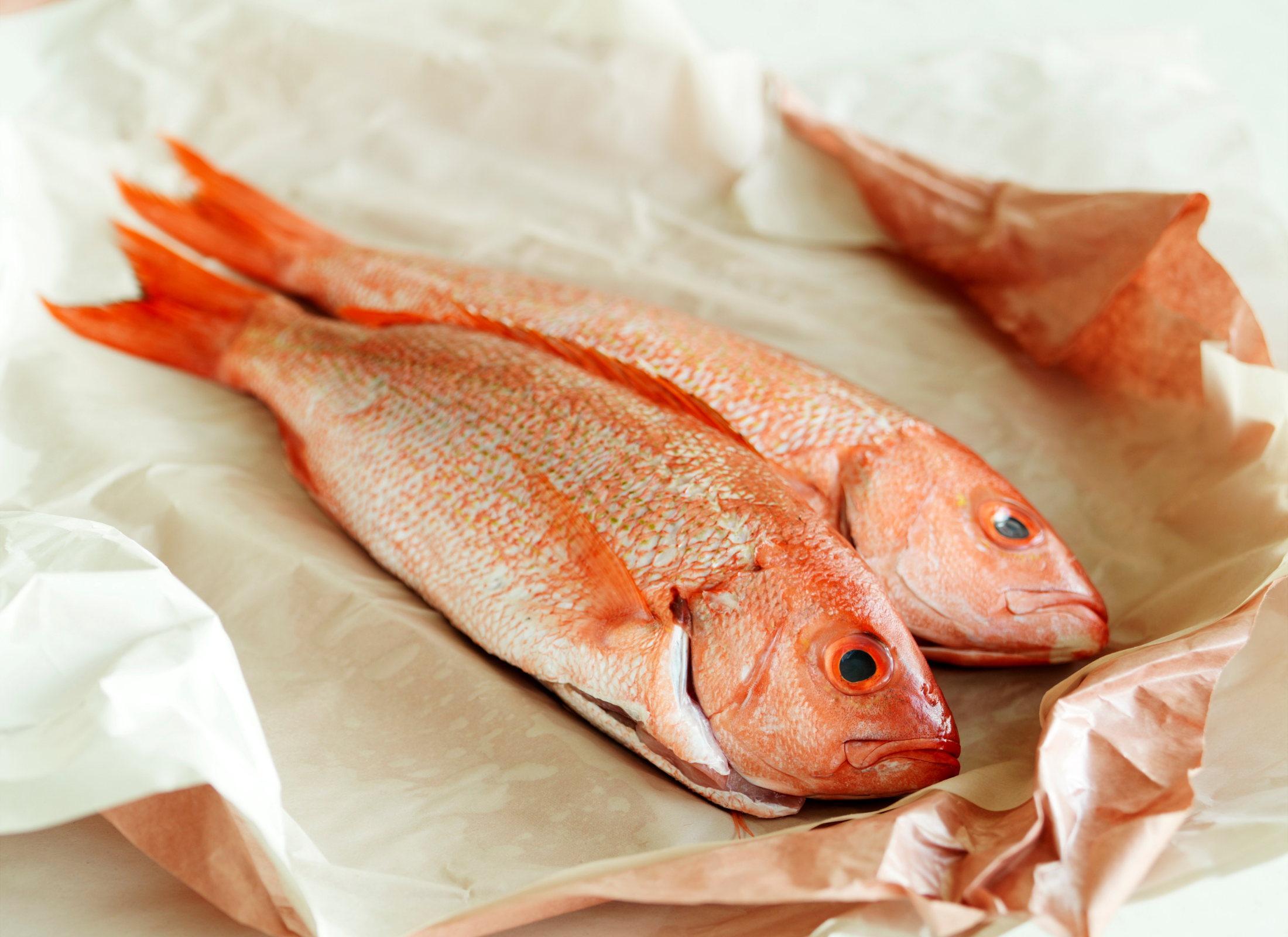 We are the direct seafood source.
All dinners are crafted with fish from Marine Stewardship Council Certified Sustainable fisheries, the gold standard for wild seafood sustainability. The MSC Certified Sustainable blue fish label on every bag of Simply Naked means that we harvest our fish using traditional, natural, environmentally-friendly methods of catch that both reward the highest quality fish possible and preserve the health of that fish species for future generations.
At Simply Naked, we're not just dabbling in fish-based pet food. It's not one of many protein options and it's not an afterthought. Simply put, fish is our forte and it's the first ingredient in every Simply Naked pet food recipe. Dive into them below!