FROM OUR BOAT TO YOUR PET'S BOWL
Our recipes are packed with the Power of Vitamin Sea.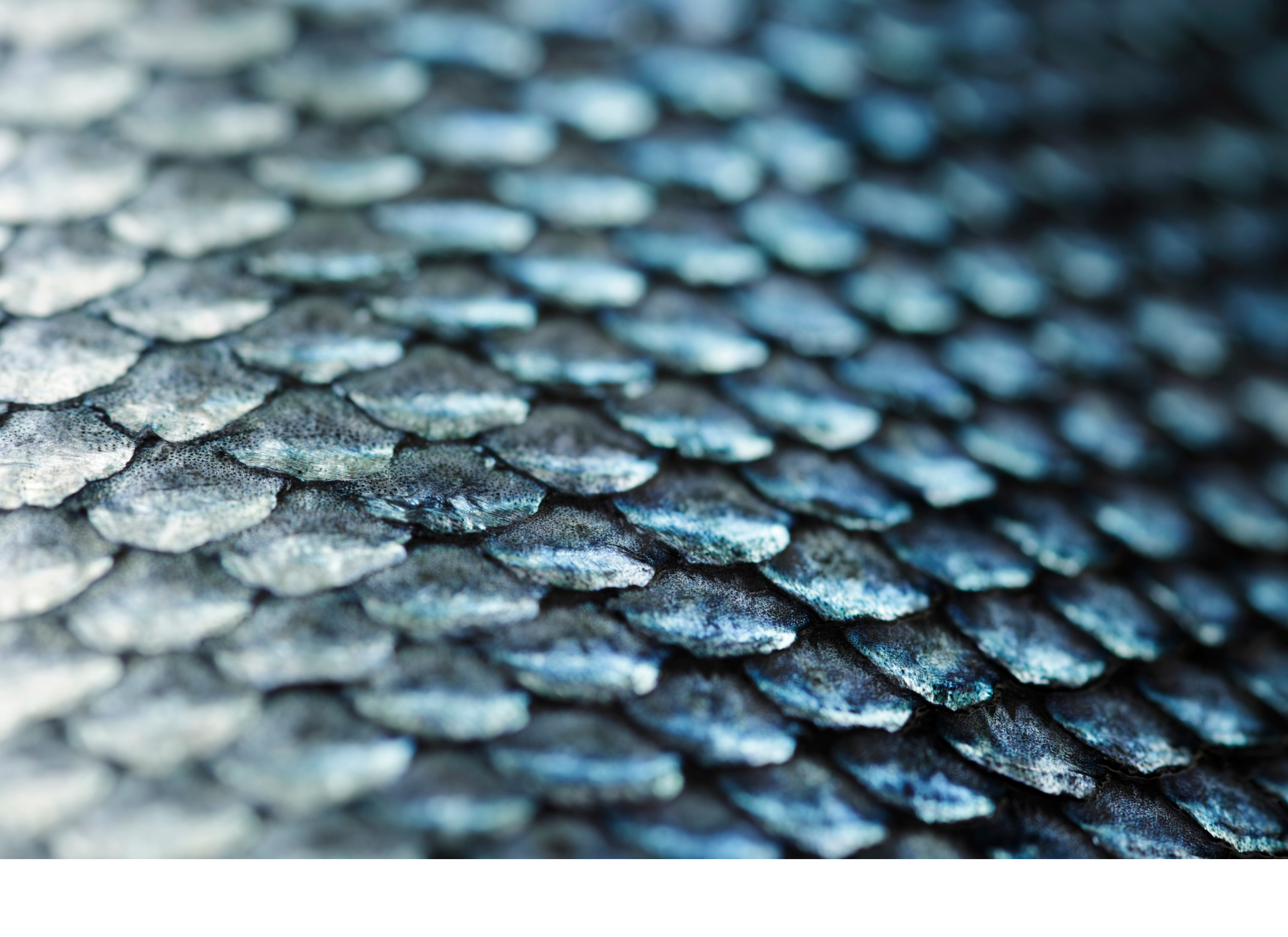 Make the Switch To Seafood
Every Bag is Overflowing with Nutritional Benefits
We know that the pet food market is full of options and making the right choice can seem complicated. Many pet parents find themselves constantly seeking better options for their pets.
At Simply Naked, we want to make choosing the right pet food for your pet super simple. Rest assured, our premier seafood dinners are the ultimate choice for both convenience and nutrition. It won't take long to see a real difference in your pet (both inside and out) after switching to Simply Naked and you'll finally be able to stop second-guessing your choice of pet food.
Certified Sustainable & Wild-Caught Fish
ALASKAN SALMON

HADDOCK

Acadian Redfish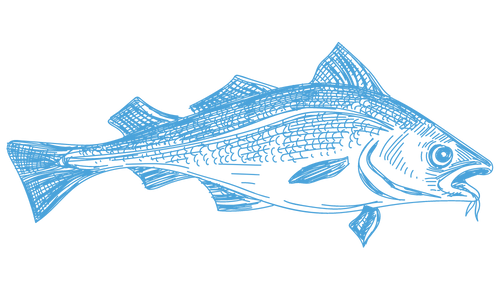 COD
Fish are one of finest naturally occurring protein sources on earth because they are packed with lean protein, vitamins, and micronutrients that are vital to a well-balanced, healthy diet. Our fish-first dinners are complete with fish oil, naturally occurring probiotics, and a full spectrum of vitamins and minerals to provide your pet with a well-balanced meal bowl after bowl.
All Simply Naked Dog & Cat Food Dinners are crafted with fish from Marine Stewardship Council Certified Sustainable fisheries, the gold standard for wild seafood sustainability. Each of our recipes is free from artificial colors, artificial flavors, artificial preservatives, wheat, corn, soy, chicken, or other animal by-products.
Our fish proteins are tremendous sources of lean protein and are natural sources of Omega-3 Fatty Acids. Omega-3s help create healthy immune systems, decrease inflammation in joints, and improve heart health and brain development. Additionally, they are packed with Glucosamine, Chondroitin, and Collagen, which work together to improve your pet's mobility and range of motion.
it's what's inside that counts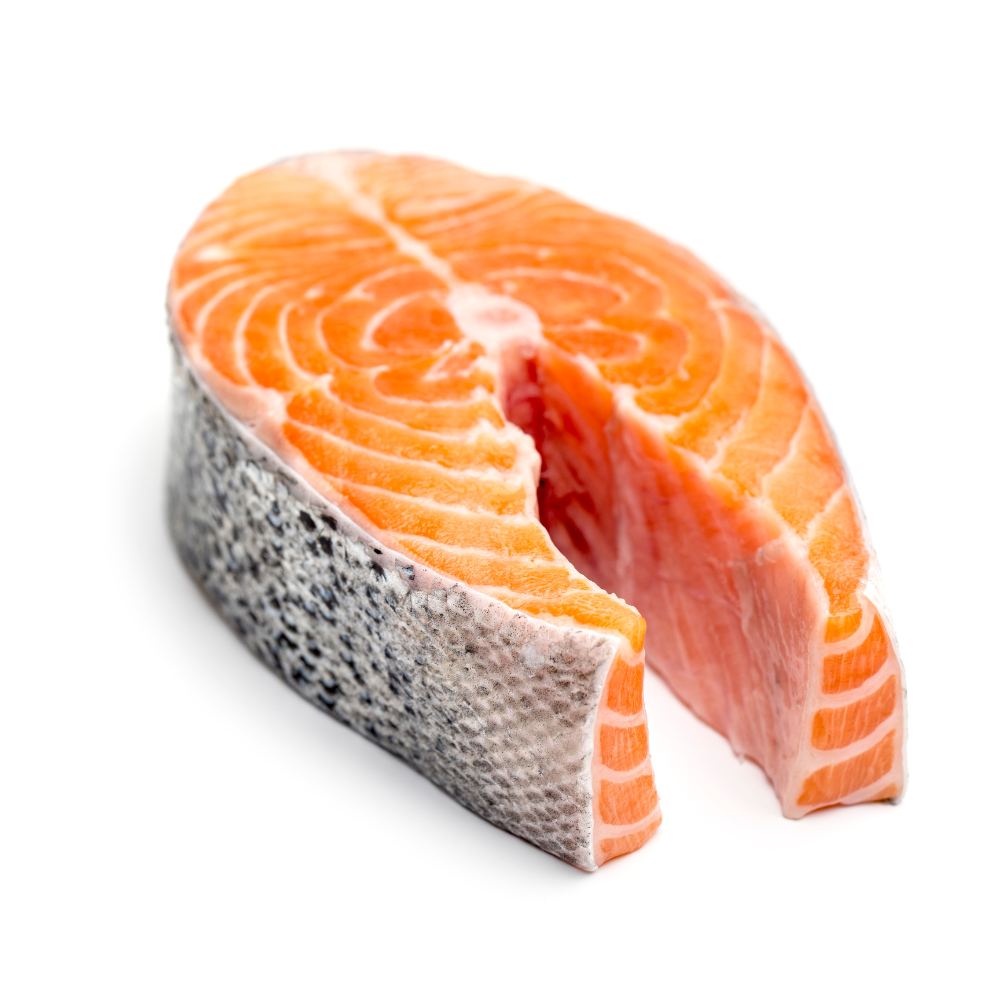 Fish-First. Always.
Every recipe we offer features real, fresh fish as the first 2 to 5 ingredients. Each fish is responsibly wild-caught from an MSC Certified Sustainable fishery.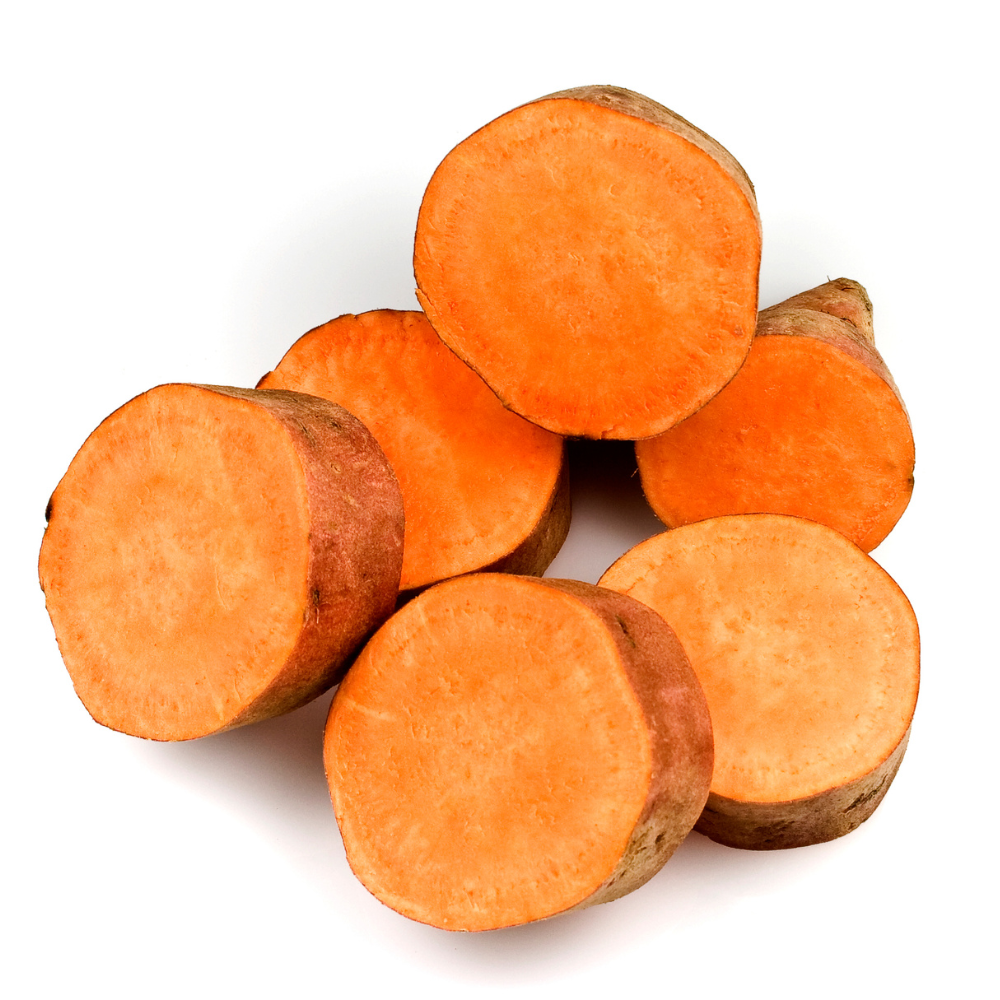 Sweet Potatoes
Loaded with nutrients, such as carotenoids, Vitamin C and Vitamin A, in addition to antioxidants and phytochemicals. Also High in pyridoxine, potassium, fiber, and magnesium.
Carrots
Carrots are great for pets since they're packed with fiber and beta-carotene. They're also an excellent source of Vitamin A and potassium.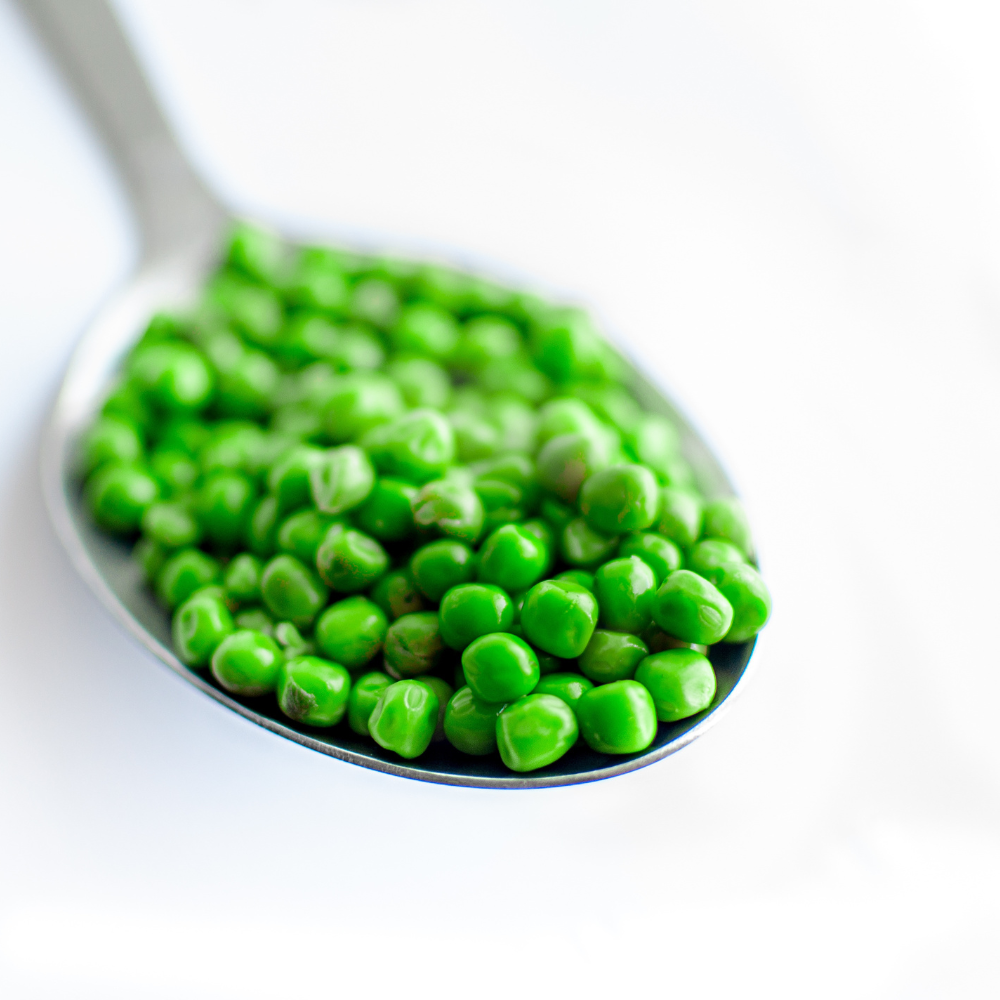 Green Peas
Small but mighty, peas are loaded with lean protein, carbohydrates, fiber, vitamins, and minerals.
Chickpeas
Chickpeas offer pets a good source of protein, magnesium, folate, potassium, fiber, and vitamin A.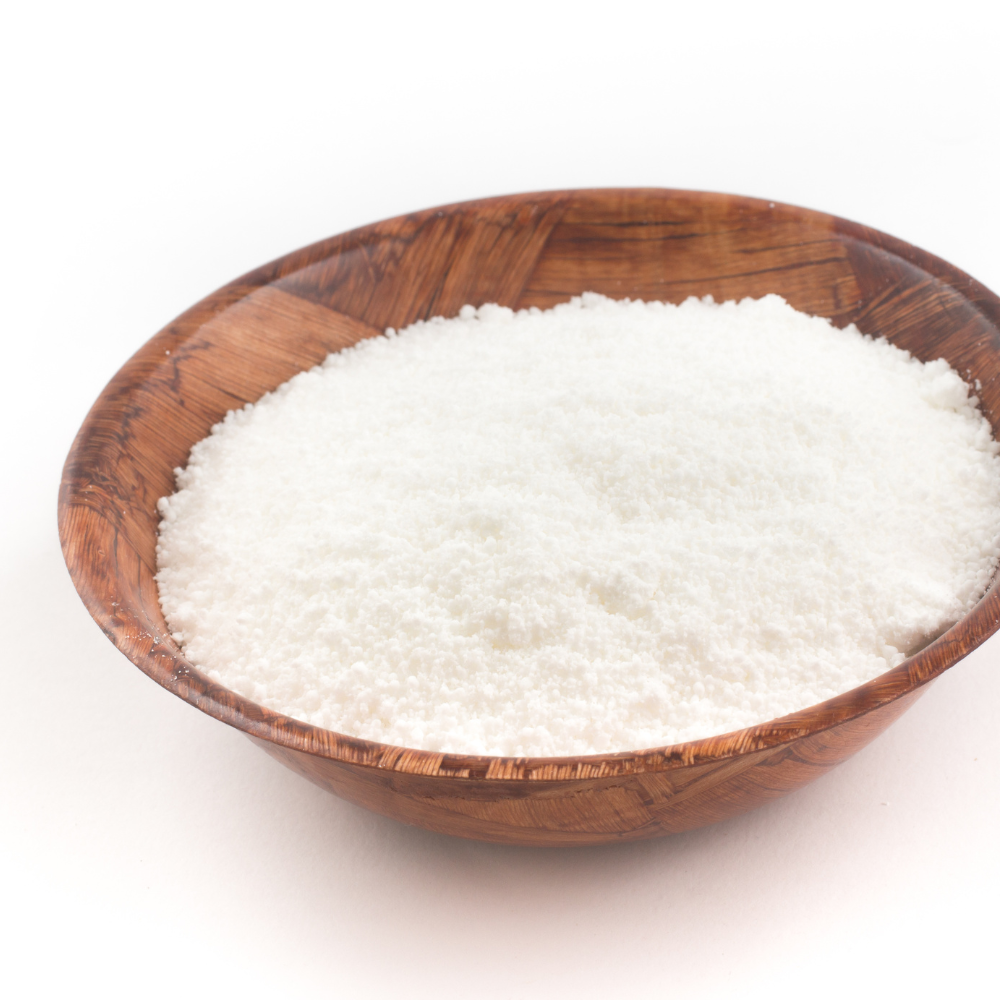 Taurine
We've added Taurine to every recipe to support healthy hearts, eyes, and immune systems.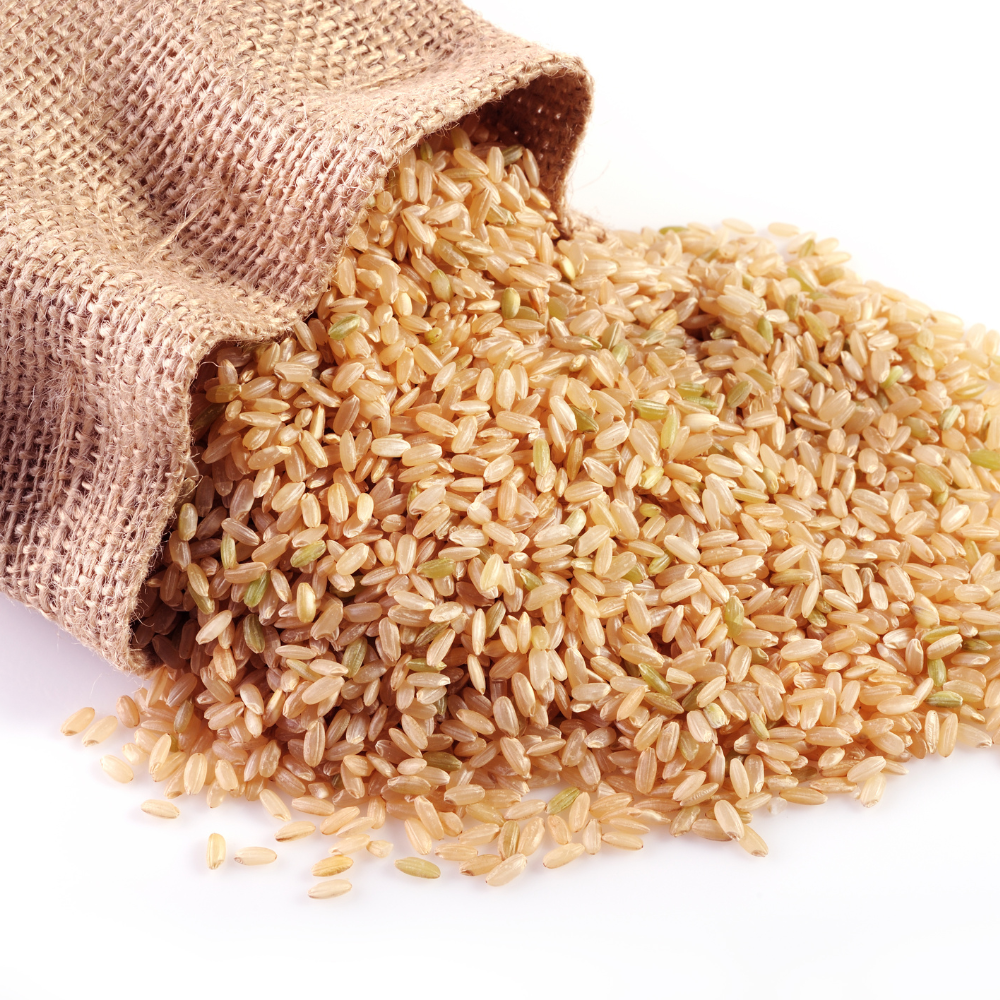 Millet
Millet is a healthy carbohydrate that is high in both B-Vitamins and Iron.
*Available in the Seafood Dinner Recipe.
Whole Oats
Oats are lower in carbohydrates than most other grains and provide soluble fiber. It is also a great alternate grain for dogs allergic to wheat.
*Available in the Seafood Dinner Recipe.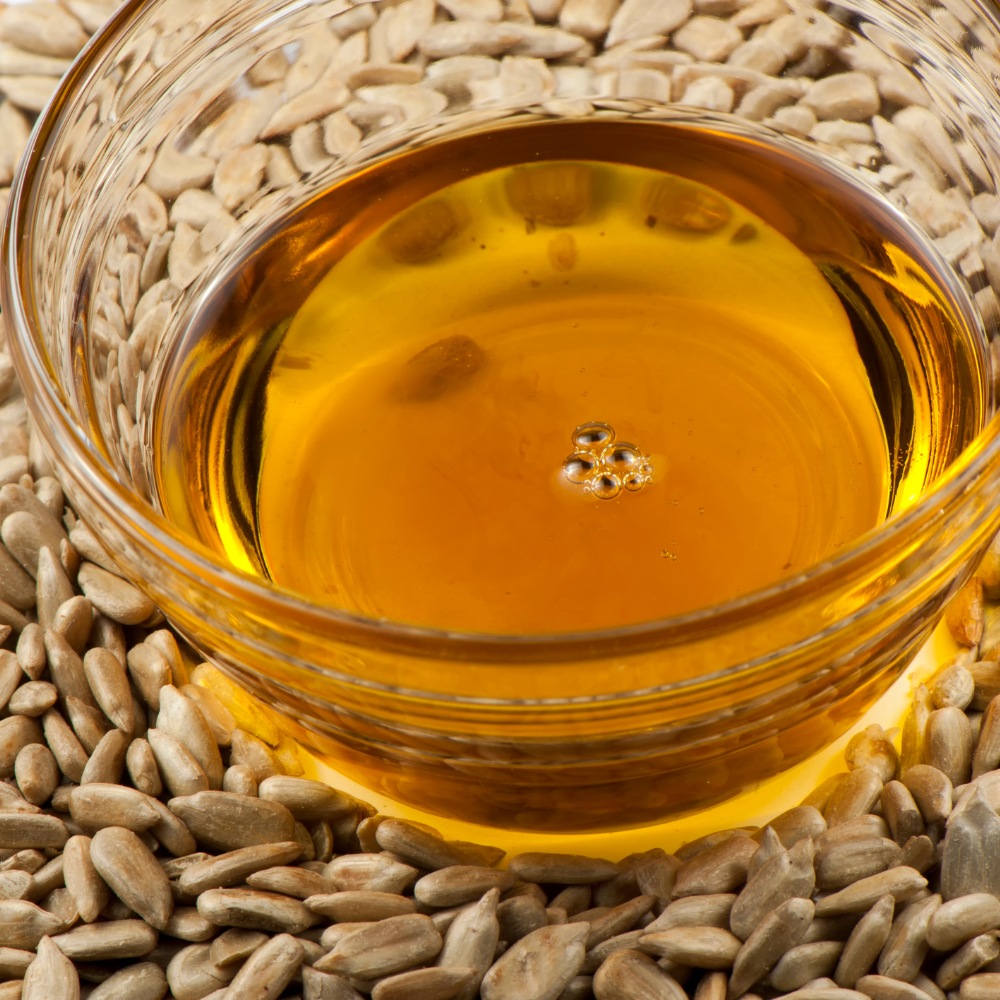 Sunflower Oil
Sunflower Oil is rich in Omega-6, an essential fatty acid that must be obtained through food (your pet's body cannot make it). Omega-6s help stimulate skin and hair growth and promote a healthy immune system.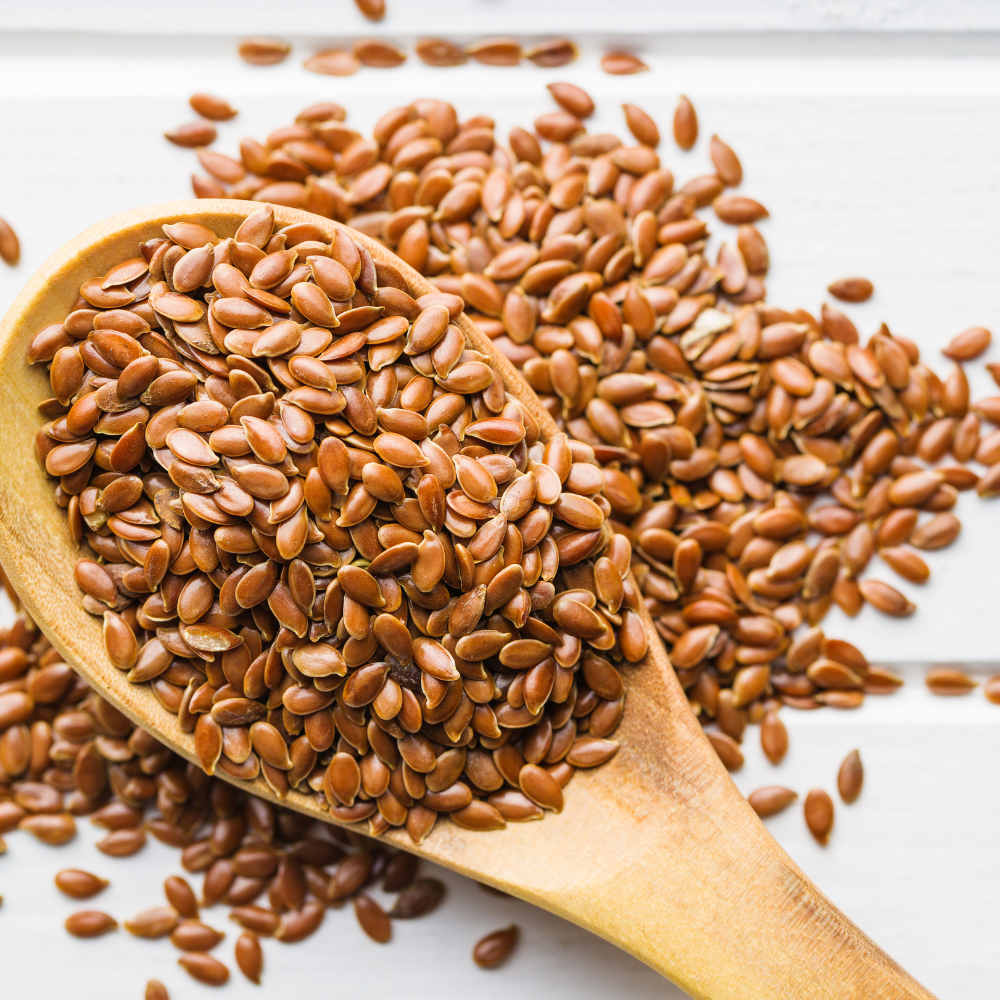 Flaxseed
The Omega-6 fatty acids found in Flaxseeds support softer, shinier coats. It nourishes from within to support healthy skin and beautiful fur. It also boosts the immune system through Omega 3s, also known as alpha-linolenic acids (ALA).
Alaskan Pollock Oil (Fish Oil)
Our Alaskan Pollock oil is a natural, unrefined oil that is rich in Omega-3 and Omega-6 fatty acids. Omegas 3 & 6 support a healthy immune system, heart health, healthy skin and coat, cognitive function, and offer anti-inflammatory benefits.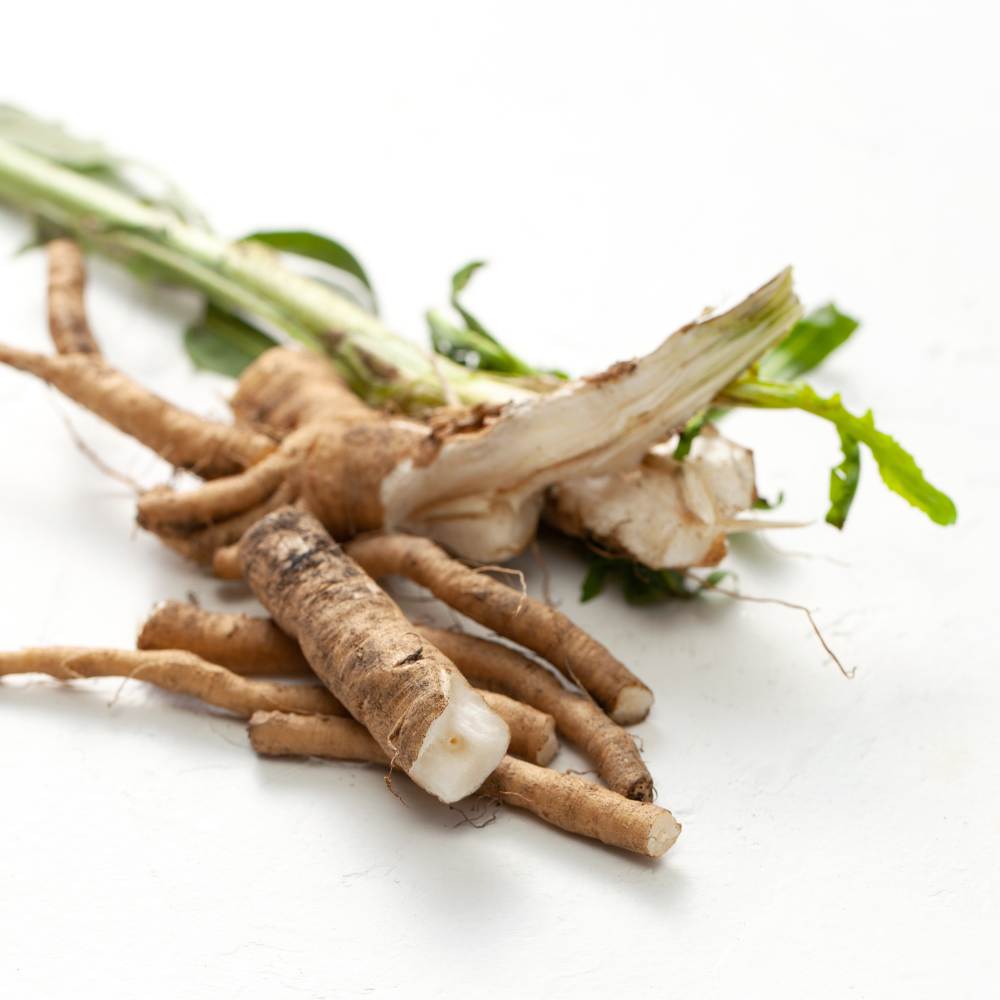 Chicory Root
Chicory Root is an excellent dietary fiber that excels as a prebiotic, which supports optimal gut health.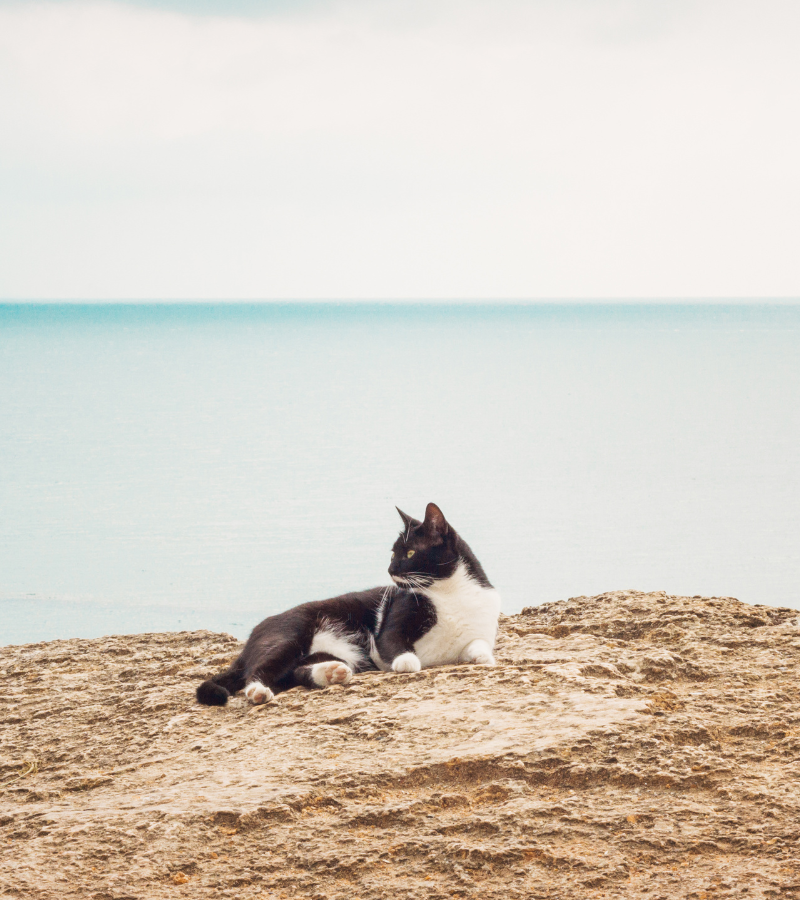 Money-Back Guarantee
Catch & Release
We know from thorough taste testing that most dogs and cats will love Simply Naked, but if for any reason your four-legged family does not, we will be happy to refund you your money back for one bag of any 4 lb. Simply Naked.
Learn More