From Hook to Home
At Simply Naked, we're not just dabbling in fish-based pet food. It's not one of many protein options and it's not an afterthought. Simply put, fish is our forte and it's the main ingredient in every Simply Naked pet food recipe. Our wild-caught fish can be found on dinner plates around the country and now it can be found in your pet's bowl too.
The Simply Naked Difference
This isn't your average fish pet food. For pet parents who want to feed their furry family members a fish-based diet, Simply Naked is the trusted source of top-quality, sustainable seafood.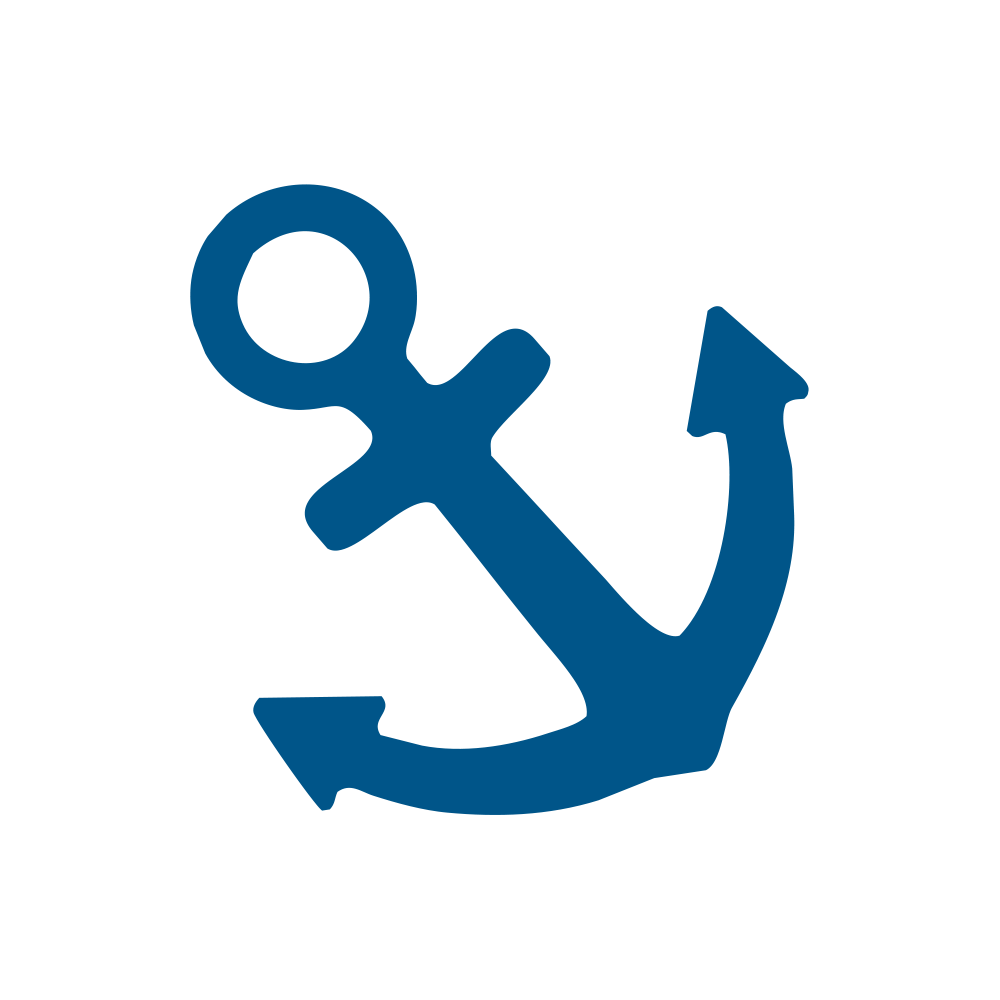 RESPONSIBLY WILD CAUGHT
Seafood is the only truly wild protein we have left, so we keep it natural, using wild-caught fish from dependable, upstanding fishermen – the top of the catch.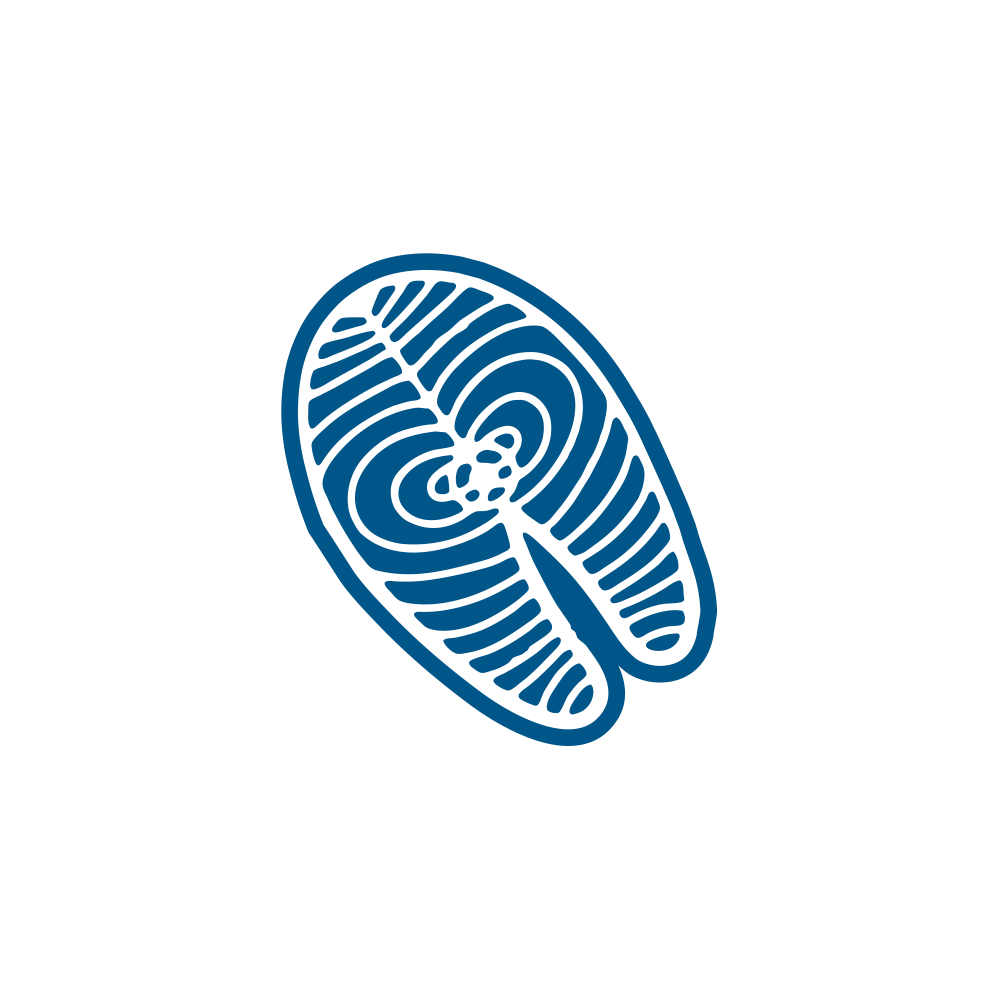 COMPLETE NUTRITION
Fish is a stellar source of lean protein. Pair this with wholesome ingredients packed with essential vitamins and minerals, micronutrients, antioxidants, and prebiotics for a complete meal in every bowl.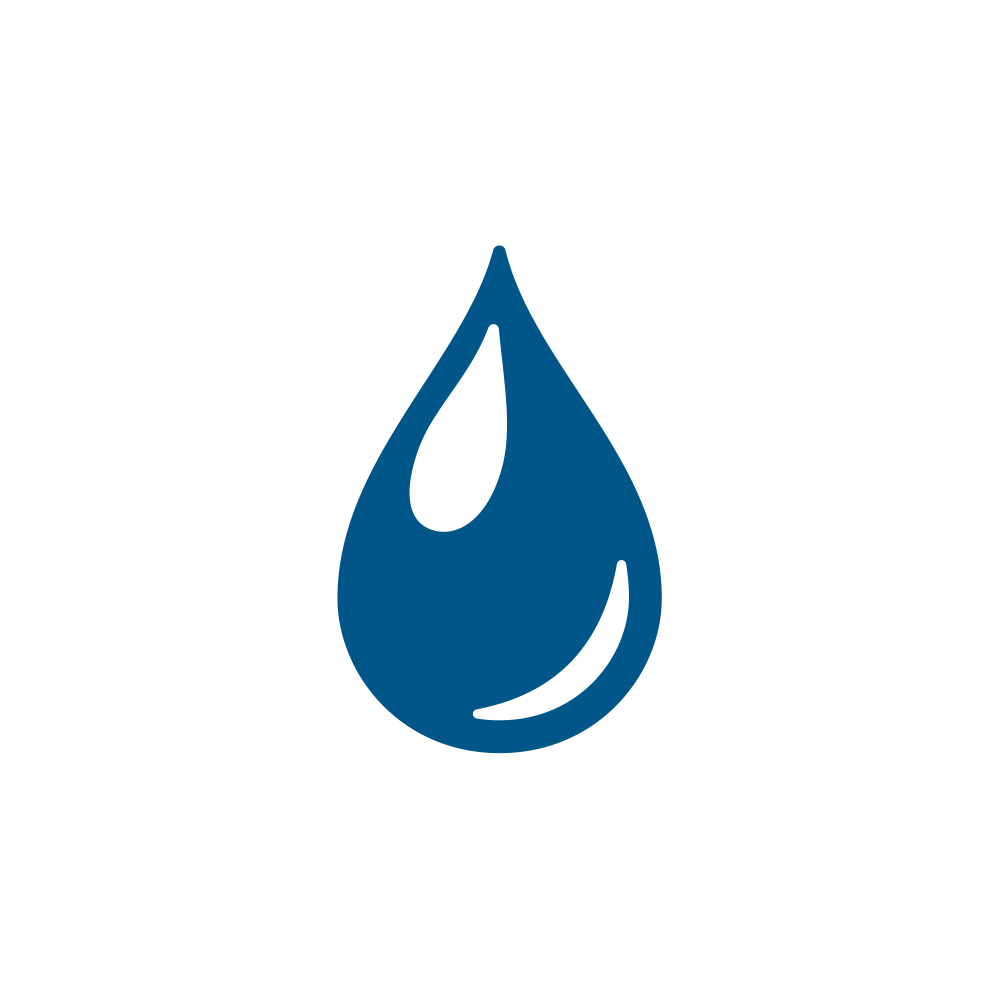 CERTIFIED SUSTAINABLE
Prepared with fish from Marine Stewardship Council (MSC) Certified Sustainable fisheries, the gold standard for wild seafood sustainability.
Dive Into Our Fish-First Pet Food
The same wild-caught fish that is found on dinner plates around the country is also used in our fish-based pet food.
Learn more about the benefits of our premium pet food where fish always comes first. 
Itching? Scratching? Licking? We can help.
Premium Pet Food for Pets With Allergies
Did you know that the most common food allergens for dogs are proteins? This includes those found in dairy, beef, chicken, chicken eggs, soy, or wheat gluten. Which all happen to be common ingredients in common commercial dog food.
Fish-based pet food is a delicious, nutritious alternative for pets with allergies or food sensitivities. Plus, fish is an incredibly easy protein for most pets to digest and is packed with essential nutrients to support gut health.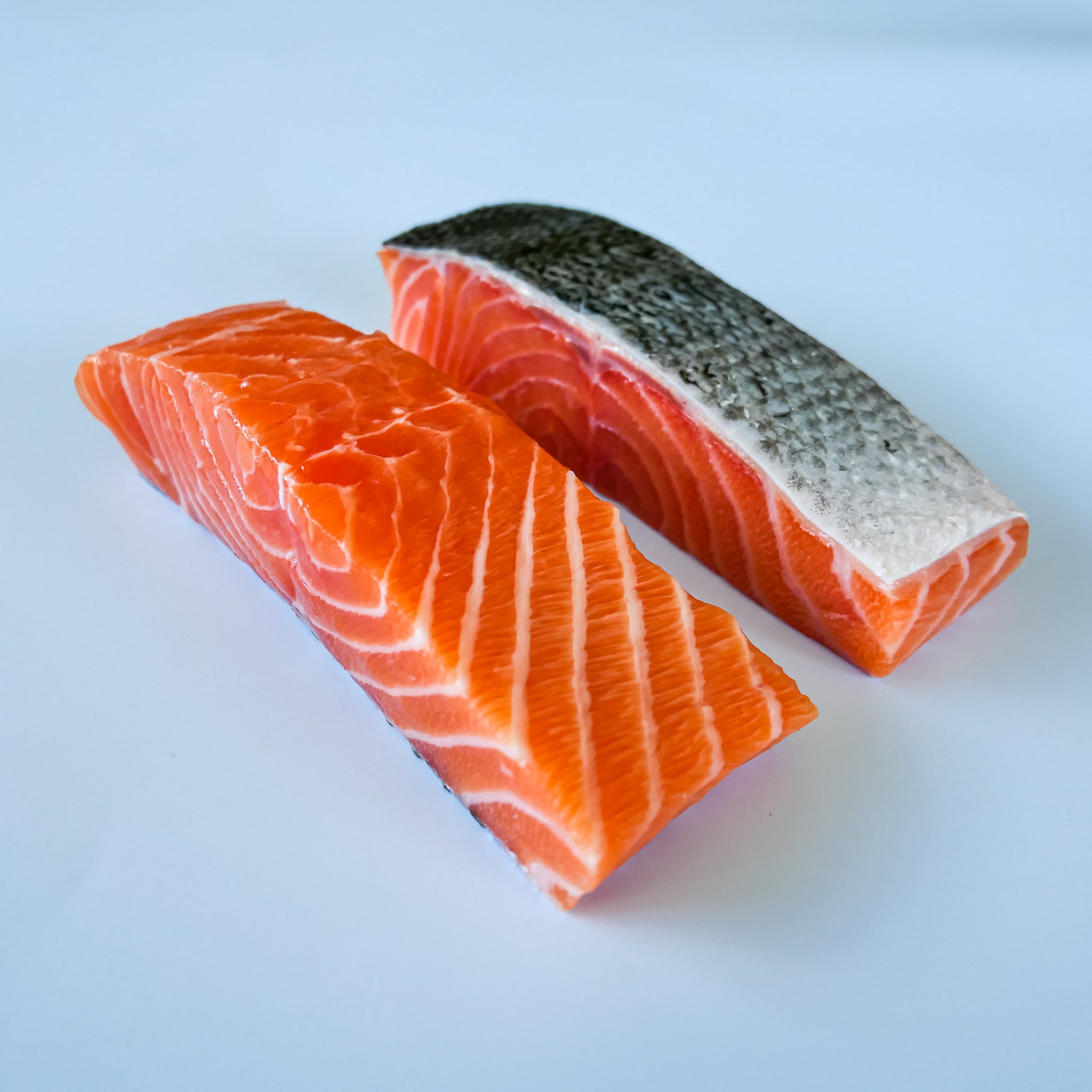 THE ULTIMATE PROTEIN
Omega 3 & 6 Fatty Acids
Seafood-based diets are innately rich in omega 3 & 6 fatty acids – which promote healthy skin and coats while supporting the immune system, heart health, brain development, and digestion.
OUR INGREDIENTS
Fresh from the sea
Focused on Fish
Since 1957, we have taken pride in sourcing, processing, and delivering the highest quality, sustainable seafood for the finest restaurants, premium retailers, universities, and professional sports teams across the country. After over 6 decades of dedicated work, it's safe to say we are more than familiar with the freshest fish.
MORE ABOUT US
Pet Owners Just Like You Love Our Recipes
With Simply Naked premium pet food, you can always feel good about what you're putting in your pet's bowl. Not only do we support a certified sustainable supply chain for all our seafood, but also consistently take steps to reduce waste. Our fish-based pet food helps us use close to 100% of every fish we process, which helps improve our overall sustainability while also providing a trustworthy, direct source of premium quality raw material for our pet food recipes.